At A+ Dollar Movers, LLC, we know that our clients want their experience to be convenient, efficient and trouble free. They also require a wide selection of services and knowledge about all aspects of moving and relocation from us.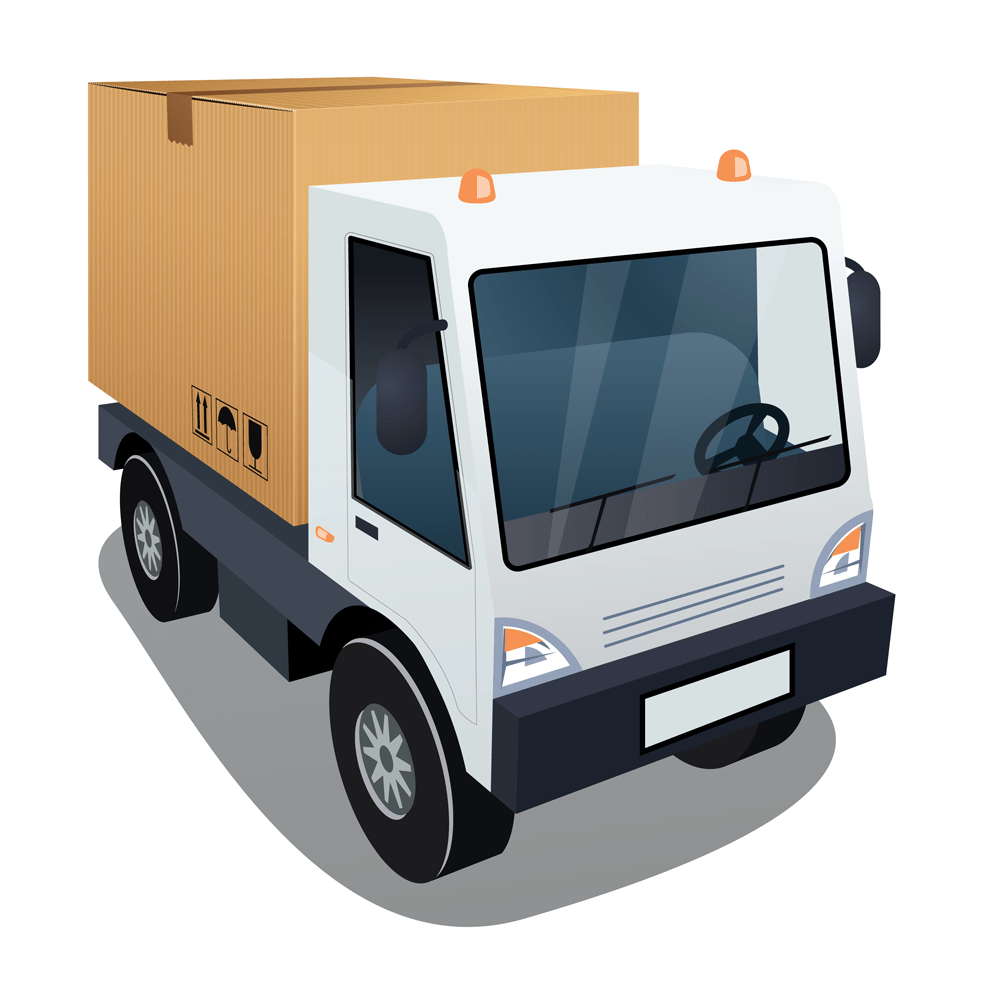 To meet these needs, we help our clients with the following services:
In addition, we can customize any project to meet your specifications. We guarantee to get the job done right the first time and will work hard to make sure you are completely satisfied.Call us today and let us show you the A+ Dollar Movers, LLC difference!