Providing relocation services for over 15 years.
When you hire moving companies Baltimore to perform your move, you're inviting us into your home or place of business and entrusting us with your most valued possessions. That's a responsibility we take seriously, so all of our moving specialists have undergone screening. You'll find that Dollar Movers LLC, the moving companies Baltimore hold all of our personnel to the highest standards of professionalism in the industry.
Get a free quote
Please feel free to connect with us and we will be glad to assist you.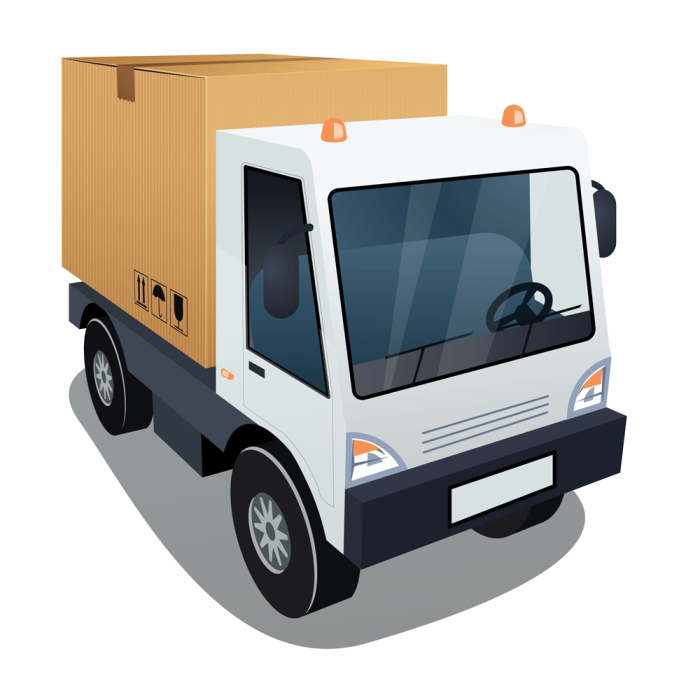 At the A+ Dollar Movers team by Dollar Movers LLC, our moving companies Baltimore know that our clients want their experience to be convenient, efficient, and trouble-free. They also require a wide selection of services and knowledge about all aspects of moving and relocation from us.
To meet these needs, we help our clients with the following services:
A+ Dollar Movers, LLC treats all personal information in a confidential manner based on the highest ethical standards. We will not share your personal data or information with any individual or organization without your prior authorization.